The Egg Chair is a creation by designer Eero Aarnio who attracted positive attraction in the early 1970s with its Ball Chair and the Bubble Chair. The Body of the Egg Chair is manufactured of solid long-lasting polish fiberglass and makes its reference to an Egg with its shaping, from which he obtained its name. The seat shell is fixed through a turning system to the base, also made of fiberglass. The interior is cushioned with foam and covered with Cashmere and comes along with two cushions of the same style. This outstanding seating item gathered its cult status because of its design, already then considered as futuristic and modern, and it was a popular element in many film sets, mainly in science fiction films.
The creation of the egg chair comes from the fashionable and simple creation concept. The customer feels comfortable
when sitting in the chair, which can kill the boring time when whitening teeth. This egg chair not only provides soothing
music, but also is very soft and comfortable to lie on.
Detailed Images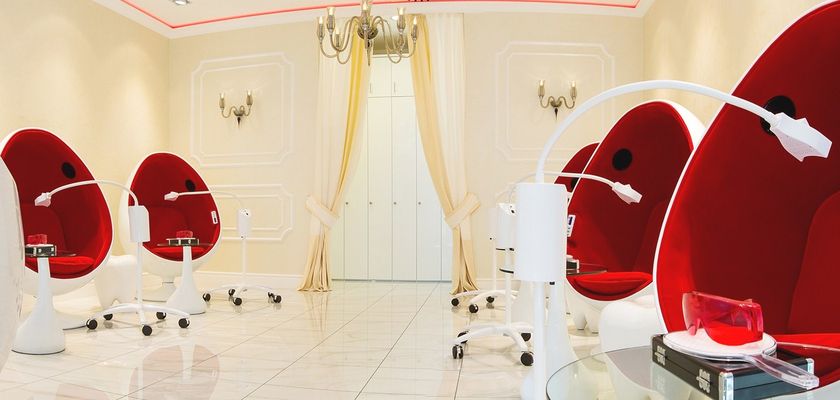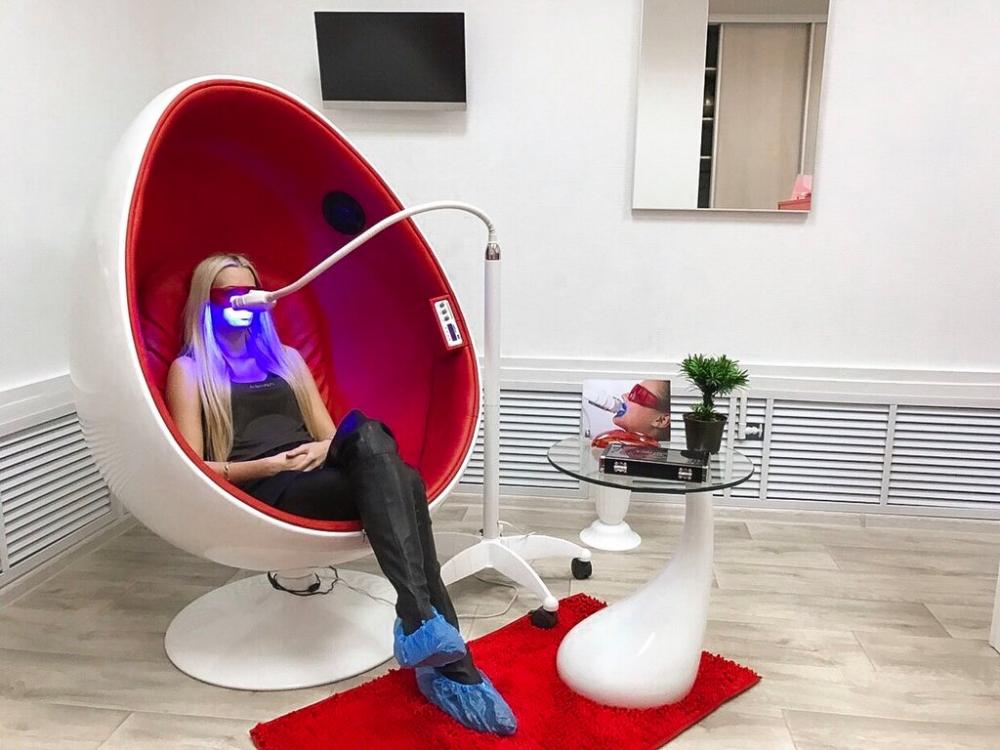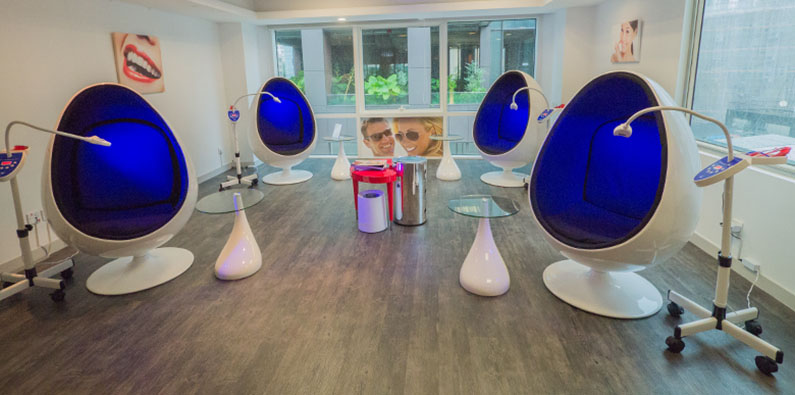 This egg chair is the best partner of the whitening lamp. The 3D egg model is very realistic and can attract customers' attention, so that customers can break the traditional concept of reclining chair. At the same time, customers can feel that it is also a kind of enjoyment when whitening teeth