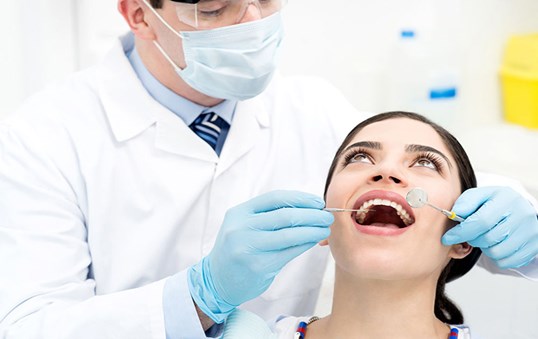 Accommodation:
This bleaching system is used for the department of stomatology in hospital, dental clinic, beauty parlor, school teaching, the unit or personal for whitening teeth, ect.
CE approval 12 pcs led blue lights laser teeth whitening machine for dental bleaching
This is our newest teeth whiten system, and this is the also the newest model in China!
The shell is steel shell, with nice color and beautiful head design.
It has 12 pcs small blue LED lamps inside.
It has RF IC card function, suitable for clinic use and we can set the time for the card for you as your requests.
Attetion please: If you want to be our agent in your country for this model, please contact me ASAP!!
Specifications:
Operating Voltage :100~240VAC, 50~60Hz
Wavelength range:390~490nm
Powerful OSRAM blue LEDs, 36 W
Number of the small LED lamp: 12 pcs
Led life expectancy : >50,000 hours
Control way: RF IC card control
Parts: 2pcs glasses, installation tool, power line
Package : aluminium alloy case
This machine is locked before using, you need to swipe the RF IC card.
Our Advantage:
1.Our outstanding cool light technology is researched and developed by professional team, which is more effective then other teeth whitening system, ensure you get perfectly white teeth in short time.
2. The specific wavelength accelerates the oxidization process and will quickly achieve white teeth.
3. The semiconductor light source will thoroughly prevent the disadvantage of halogen and harmful UV light and achieve truly luminescent whitening, the semiconductor has a guaranteed long life(over 50.000 hours)
4. The LED head unit has a unique design, the light source has wide range and the light comes in at a perfect angle and radiates fully and uniformly.
5. The distance between the LED head unit and cheek retractor will make sure the the LED head unit keeps clean, prevents cross infection, and meet high hygiene standards.
6.Build-in smart card system, which can make your machine more security and personal
7.All the parts are made of aluminum, which can last for longer use
8.Easy operation and fashion design
Function and Features:
Easy to read and use control panel
Audible timer countdown
Total hours used recorded on timer for excellent inventory control.
Light weight and sturdy for superior maneuverability
Wheelbase disassembles in minutes for easy transportation
Superior technology for unsurpassed reliability
Stylish aluminum wheeled case protects and carries all parts of the light during transport